Log into your Operate Portal and tap your name in the upper right hand corner to show a drop down menu
Select Payment Settings from the dropdown
Press the Manage Account button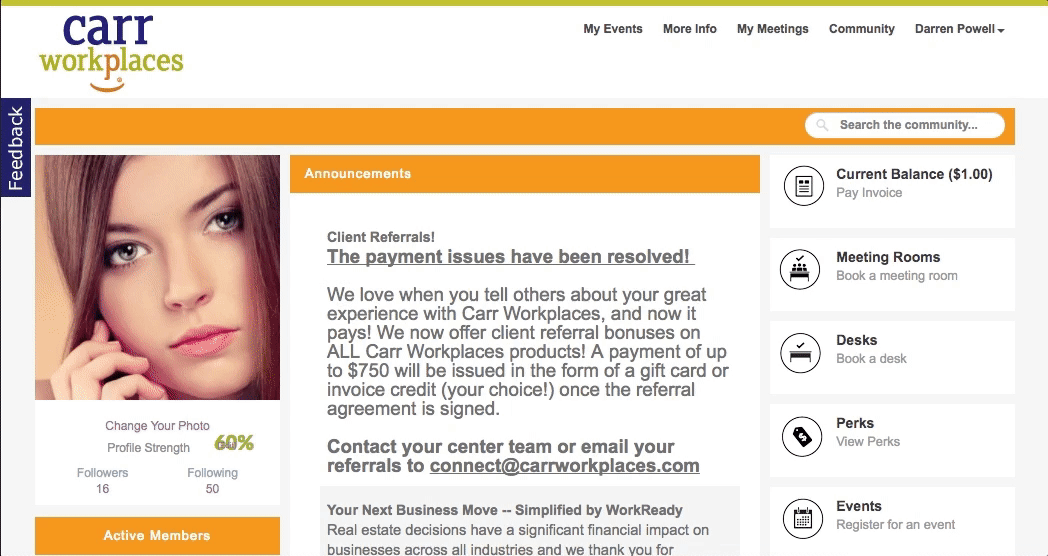 Select an existing payment method or add a new one
Lastly, tap the autopay toggle so that it goes from "off" to "on". Once you see the toggle has turned green you are done. You can exit that window and know that your next invoice will process automatically on the due date specified on the invoice.
NOTE: you will receive a confirmation email every time a payment is made.