Making a one-time payment using Operate is quick and easy. Want to set up Autopay instead?
A) Navigate to the Pay Now Window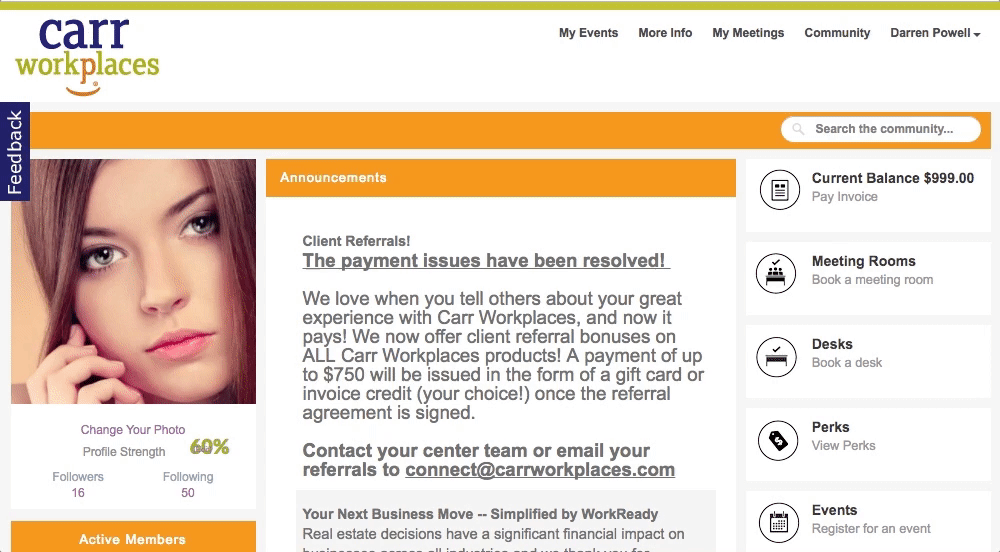 Log into your Operate Portal and tap "Current Balance" on the right-hand side of your dashboard.
Tap "Pay" next to the invoice you wish to pay (This will not make a payment).
Tap the "Pay Now" button (again this will NOT make a payment).
B) Select Method and Confirm Payment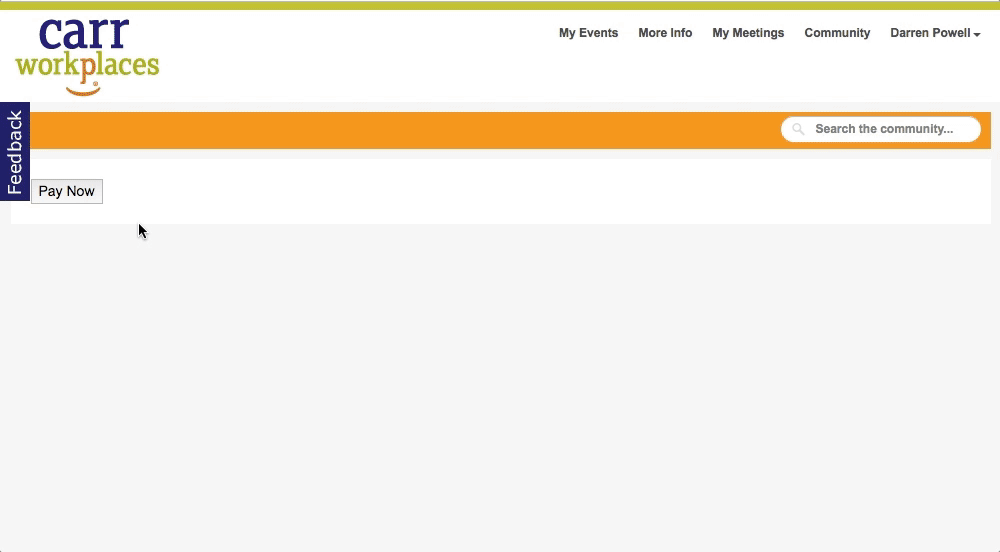 And you're done! You will receive a confirmation email when the payment has been initiated successfully.